Details

Category: HomePage
Hits: 3263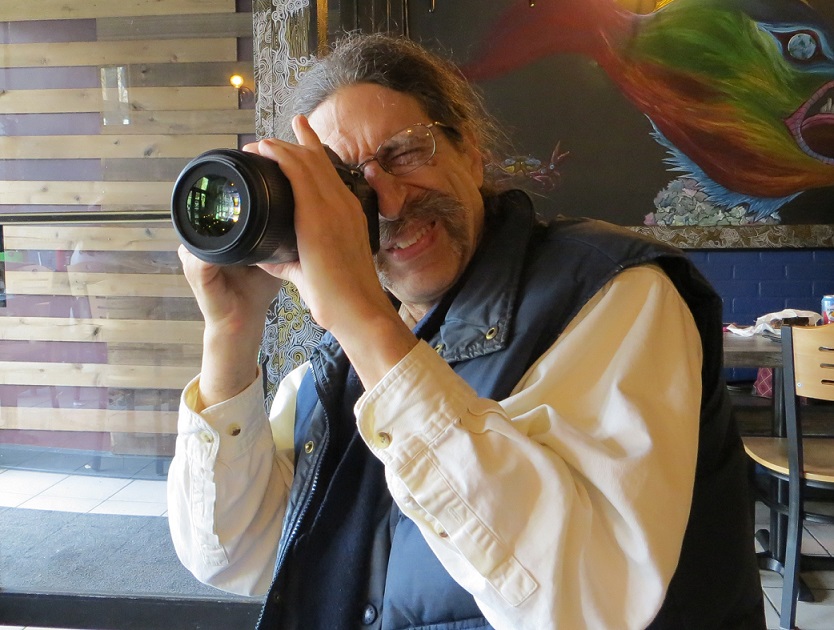 In January of 2018, I got tired of taking pictures with my tablet so I bought a used Nikon.
Here are some pictures I took with it:
Details

Category: HomePage
Hits: 4131
Changes (2020)
You Tube Link Changes
Mary's Music Video
Footage shot 2006. Music composed 2007. Edited 2017
---
My first Movies
(YouTube links)

Short video with the new camera
Details

Hits: 7034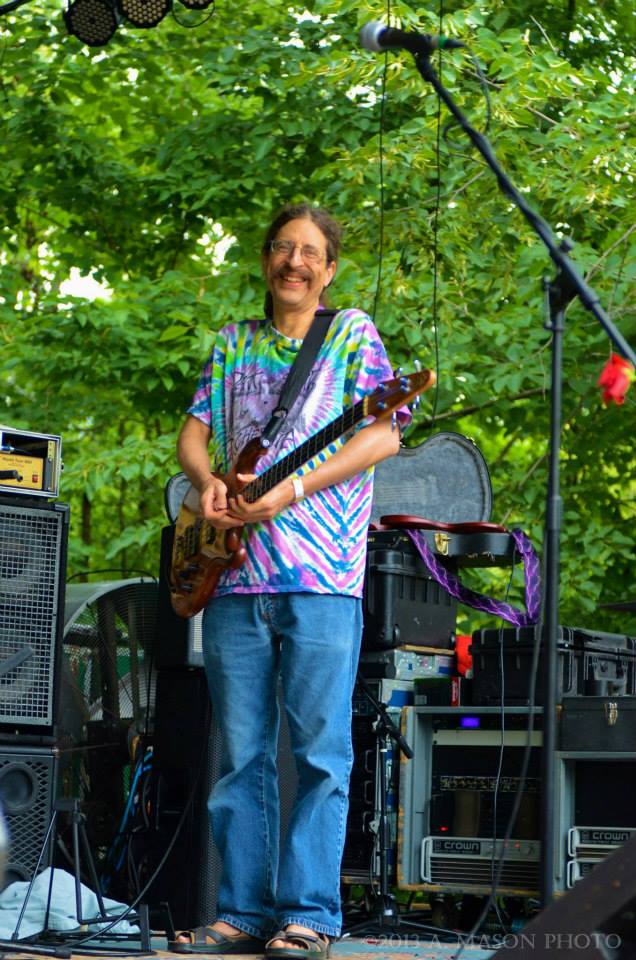 Welcome to my website.
This site is an outlet for my creative energies. I enjoy music, art, and photography.
I started painting in Oct 2015. After a considerable 2 year surge, I have slowed down quite a bit.
In 2017 I added the Videos page
In Jan 2018 I bought my very first digital camera, by March I had added the Photography page to this site.
All work on this web page is copyrighted. All of the content was created by me unless otherwise indicated.
About
Michael has a Bachelors degree in Music and has been playing electric and acoustic bass semi- professionally since 1988. On the professional level, Michael played over 410 shows with Dark Star Orchestra, helping that band establish a nationwide following. During his career he has performed with members of The Grateful Dead and Phish. Michael lives in Romeoville, loves classical music, and plays the bassoon in local ensembles.
email: michael (at) mhazdra.com