Details

Hits: 5507
Here is a list of links to the bands that I perform in:
( I also manage these 2 websites. )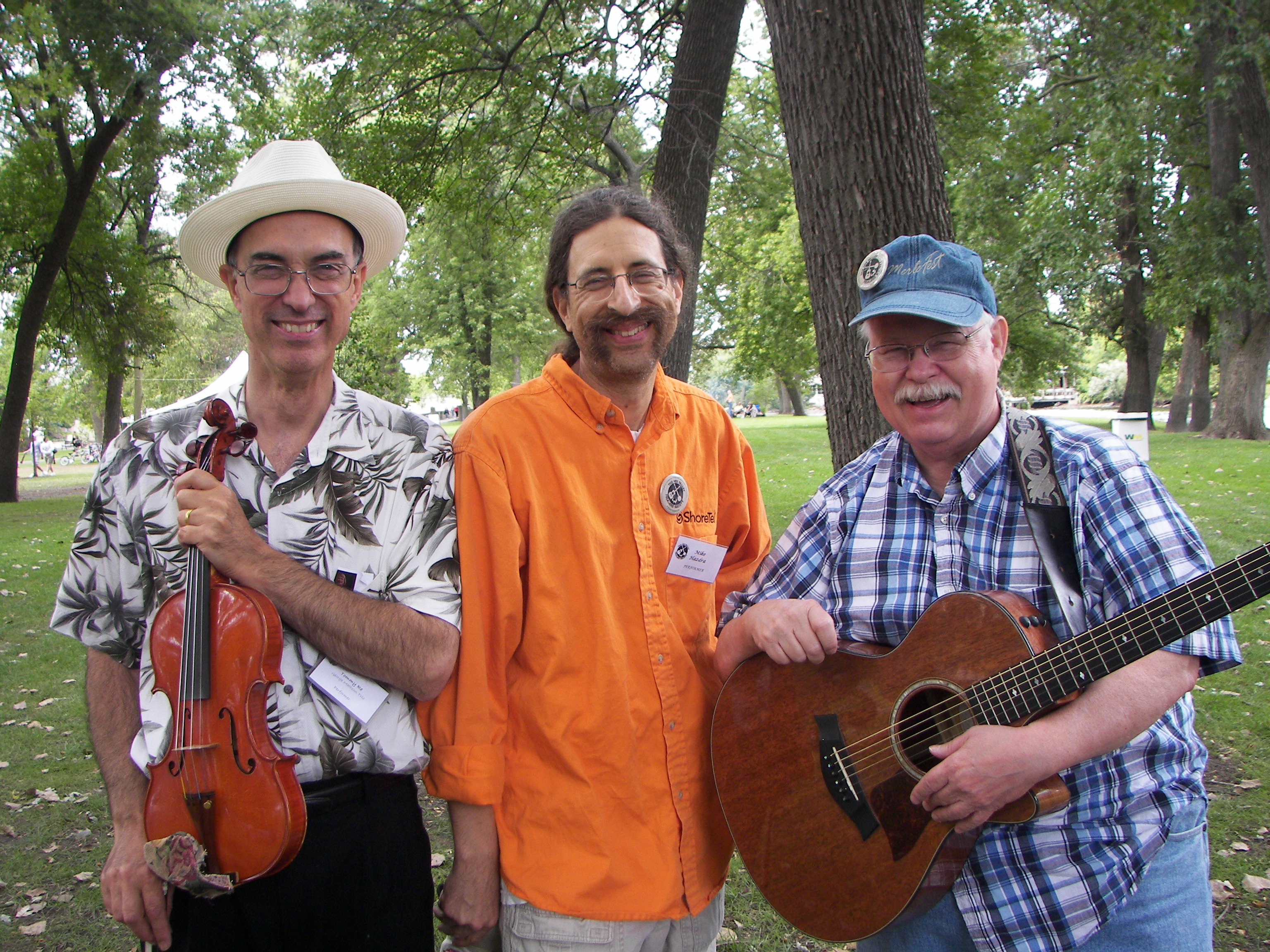 George Mattson Trio
This site includes a few mp3's.

Dime Store String Band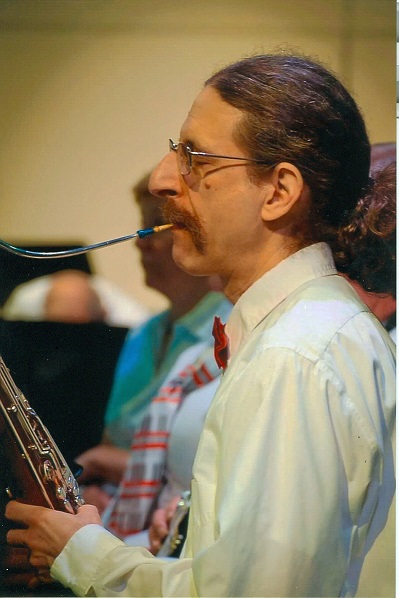 I play bassoon in this group, but I do not manage this website.